Welcome to the Other Side of Possible

Where Ideas Are Transformed Into Ventures With Impact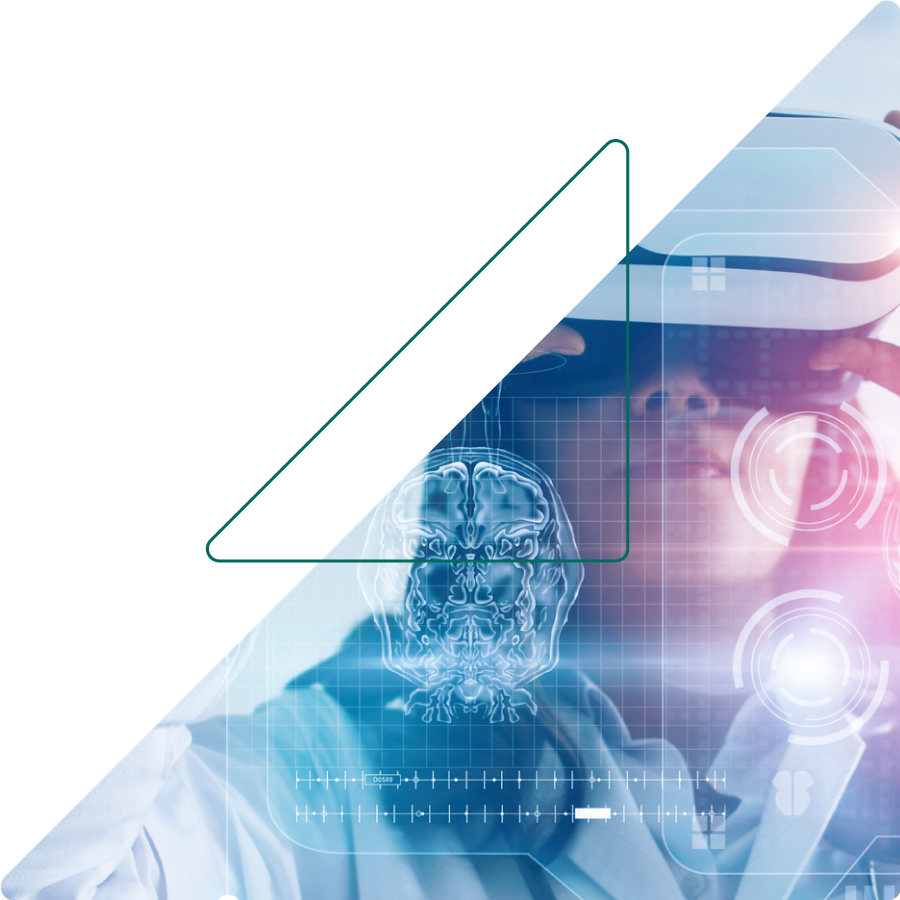 Embark on a transformative journey in our Incubation Studio. Here, we dare to dream, push the boundaries of what's possible and embark on formative journeys to create what has never been done before. Guided by our passion for transformative ideas, we cultivate an environment where innovation flourishes, nurturing groundbreaking concepts and empowering visionary minds.
Join us in our pursuit of the extraordinary as we reshape the future, one idea at a time.
With the right approach,
Transformation is Possible
Our Incubation studio follows an observable, customer-centric methodology that was inspired and shaped by Silicon Valley's most successful entrepreneurs, startup incubators, and venture capitalists.
We begin the process by uncovering customer pain — the source of every improvement, development, or invention. Next, we determine how an idea solves that pain. And finally, we focus on how the solution becomes a viable business within our health system and beyond.
We work collaboratively, untraditionally, and decisively because our mission is urgent: to create a portfolio and pipeline of new ventures that take us all from where we are to where we want to be.
THE VENTURE CREATION APPROACH
THE VENTURE CREATION APPROACH AT GHS
Innovation Pipeline / Process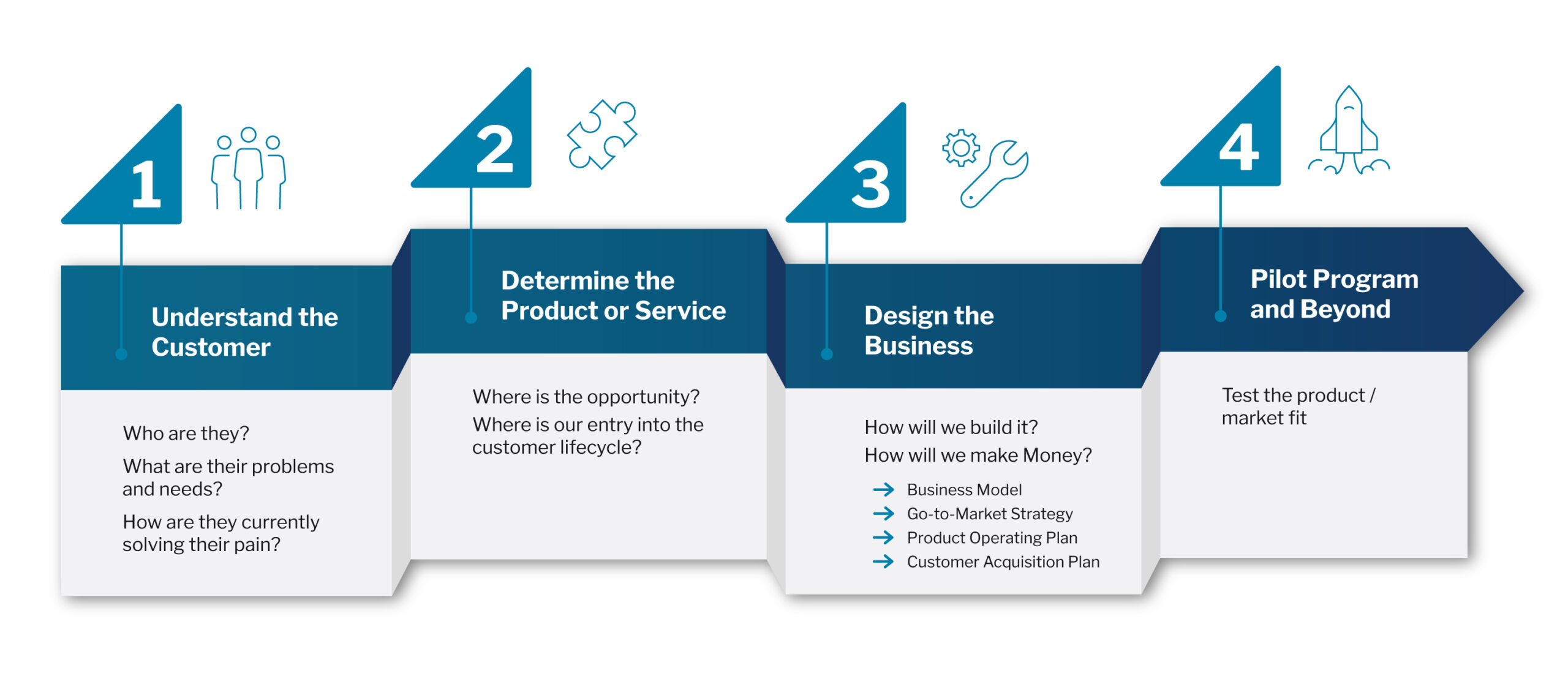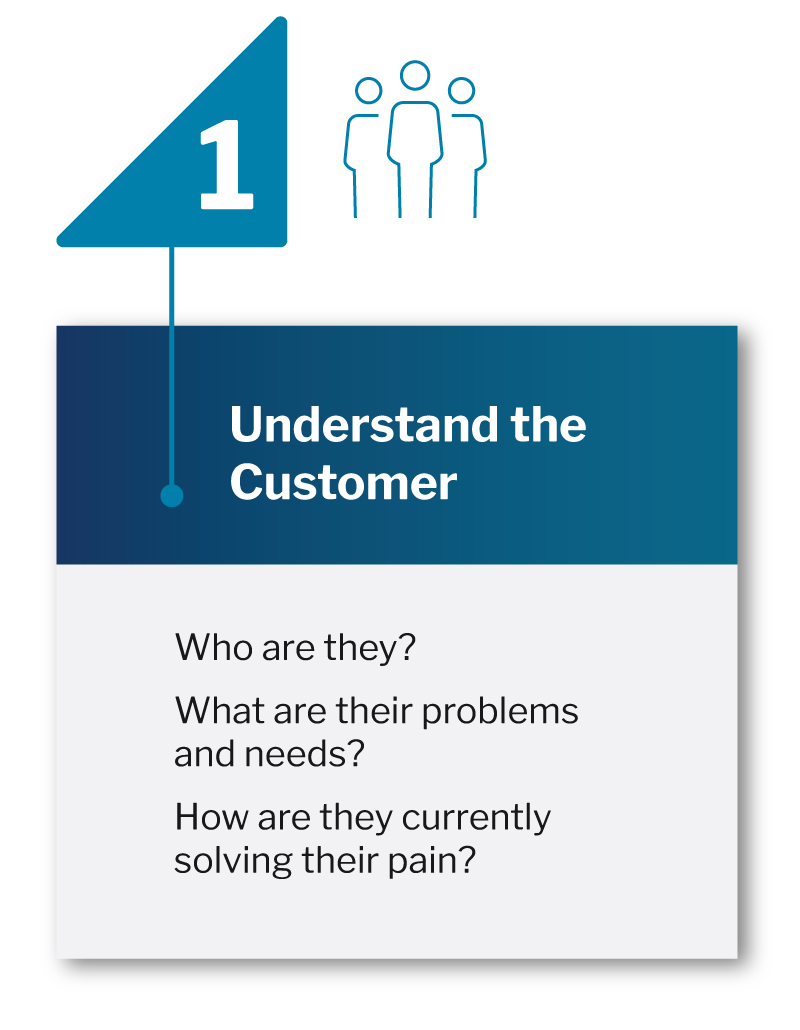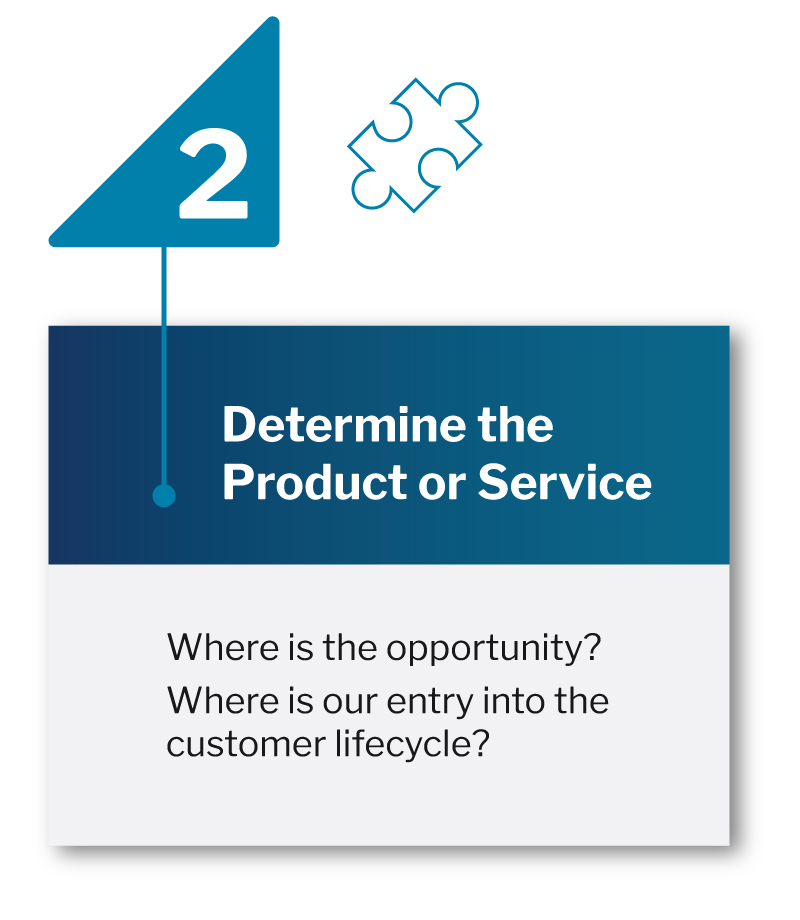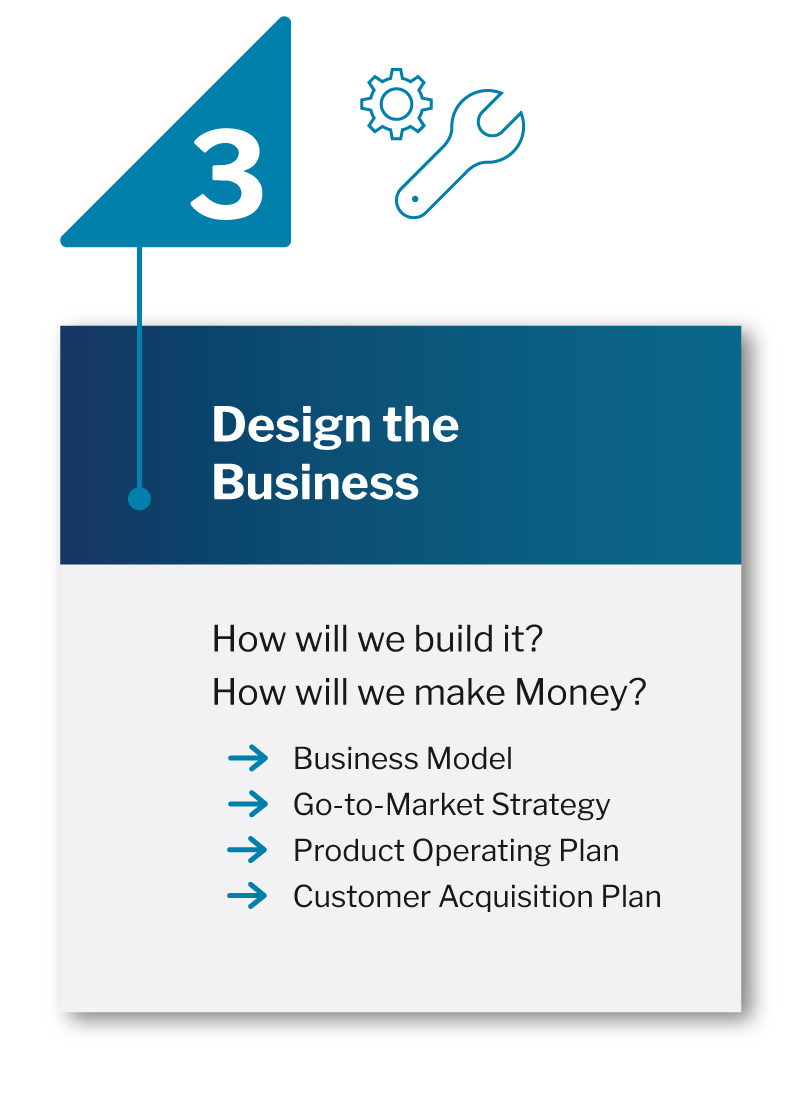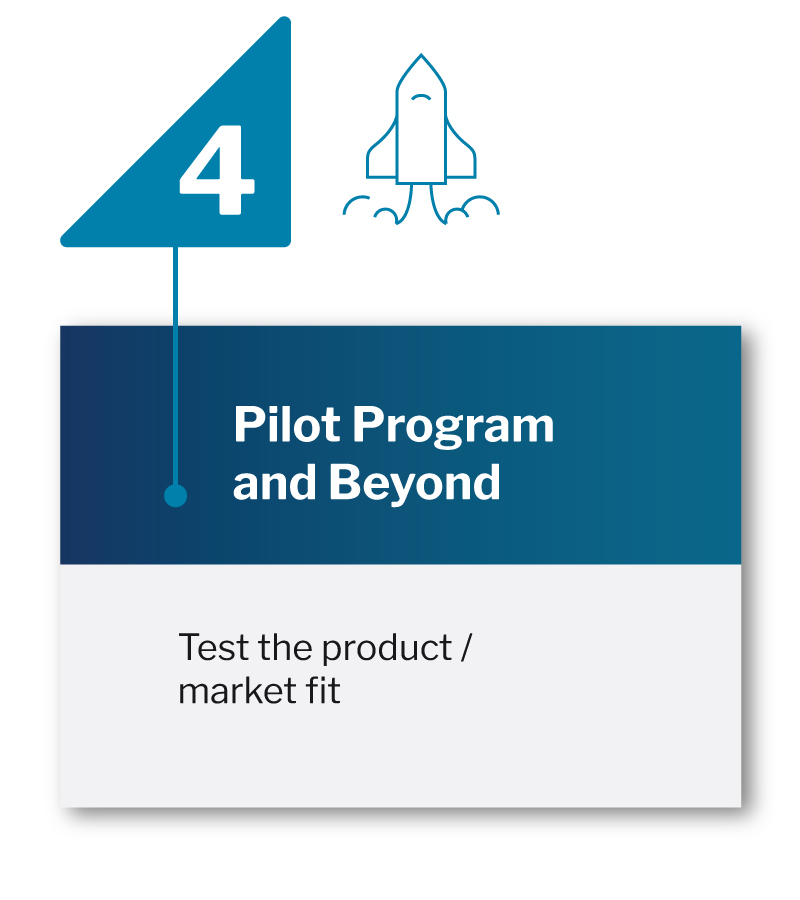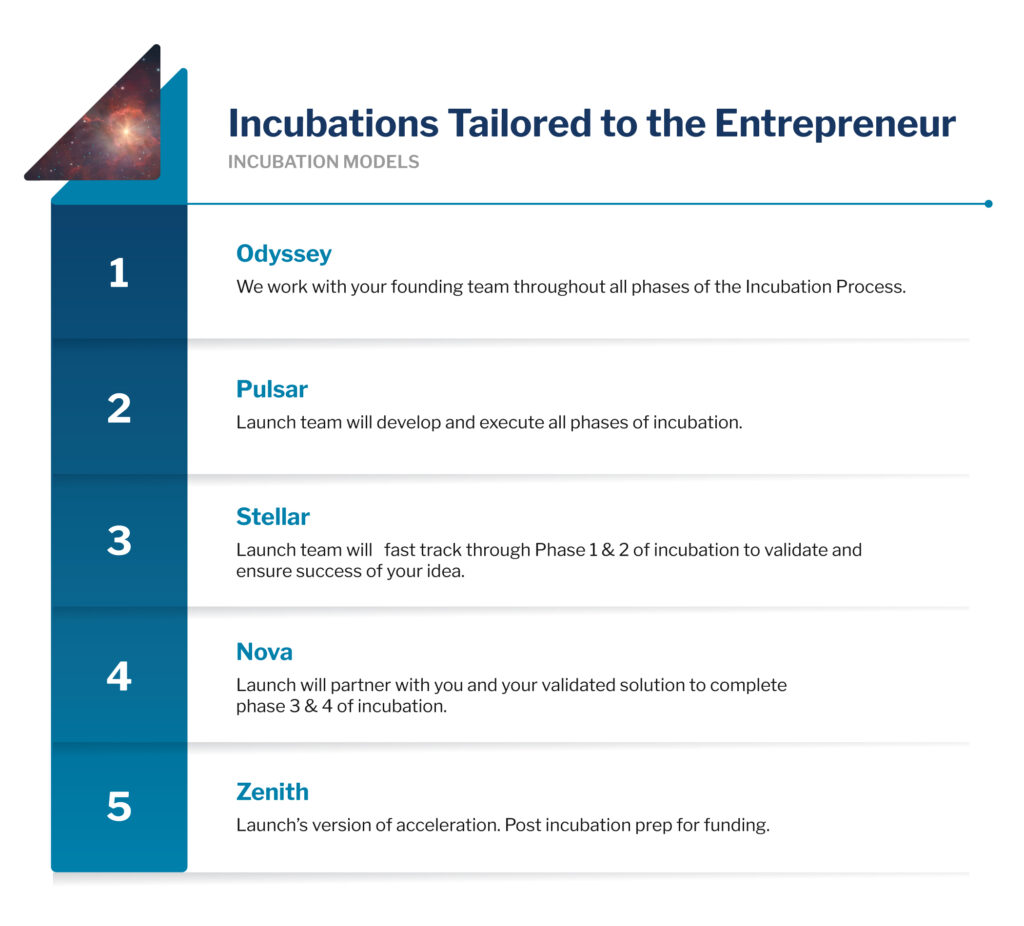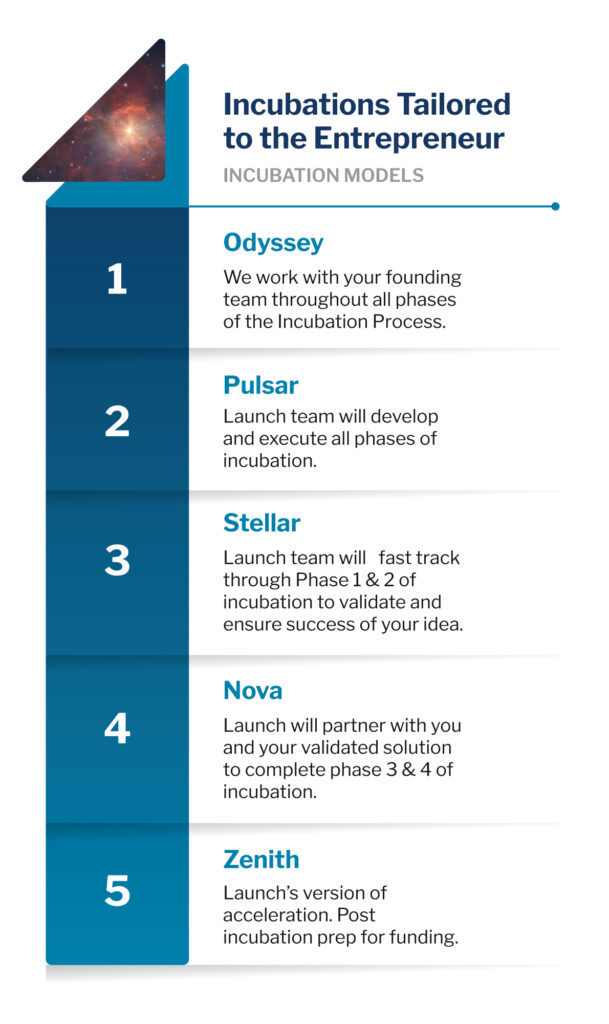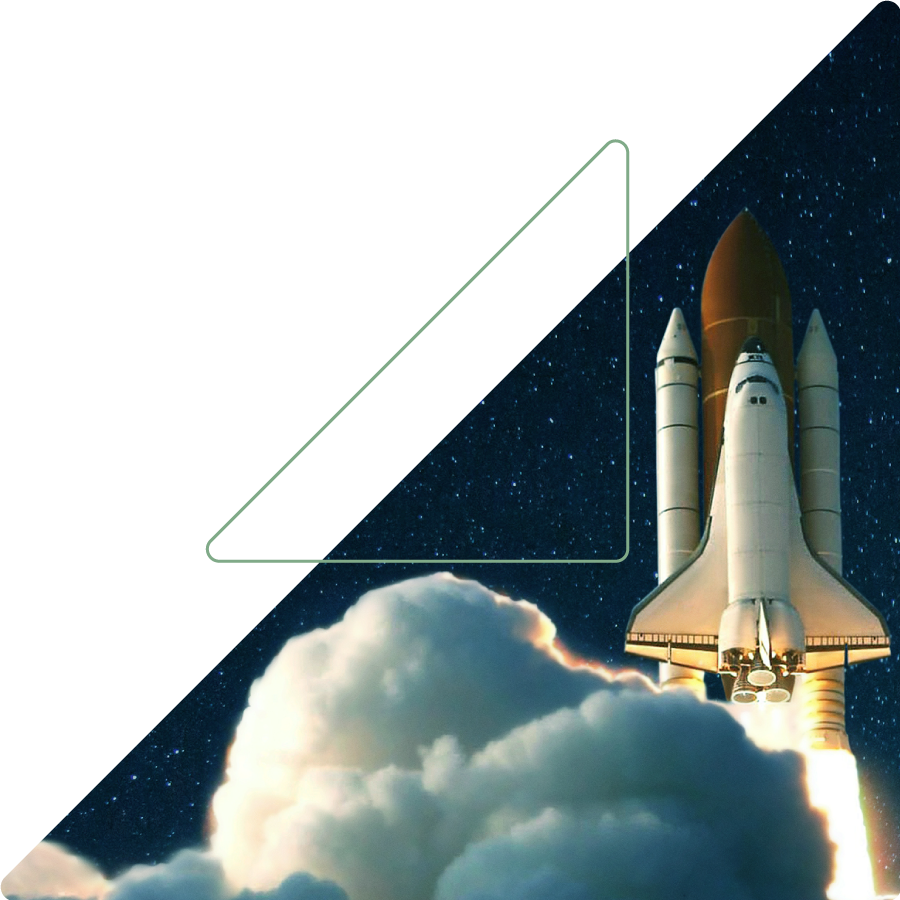 Why Entrepreneurs
work with us:
Access Resources: World-class Healthcare System with an innovative culture
Hybrid Working Environment: Access to dedicated working space and initial software stack to build, manage and communicate as a team
Investor Network: Opportunity for investment from Edge Ventures
Experienced Team: Experts to mentor and guide your journey as an entrepreneur and turn your ideas into reality
Interested in collaborating with Edge? If you're an entrepreneur with an idea or a startup past the wireframe stage, let's talk.