There's a lot of talk about what healthcare should be. What it could be. What it might be. At Edge, we're working on what healthcare must become: holistic, affordable, and focused on people. And no matter how many huge tech, ecommerce, and retail conglomerates get into the "business" of healthcare, we won't budge in that belief.
GUNDERSEN MADE HISTORY


NOW LET'S MAKE THE FUTURE.
For almost 130 years, Gundersen Health System has been an innovation leader. GHS stands proudly with the best-known names in cancer and interventional care and has been recognized by the U.S. Department of Energy as a leader in green healthcare. Our parent company has set national precedent, established quality standards, published thousands of works, and obtained multiple patents — we've even been referenced in Congress as a healthcare system that's transforming our community and beyond.
All that's impressive. But it's not enough.
To further improve the lives of our patients, employees, community members, and fellow global citizens, we need an imagination hub. We need ideas from anyone and everyone. And we need to take our seat at the head of the innovation table.
Our mission is to radically transform the future of healthcare through innovation. Fueled by internal and community ideas, energized by other disruptors, and funded by our corporate ventures, we will harness the power of entrepreneurship, creativity, open-mindedness, and curiosity. Together we'll inspire, build, and distinguish ourselves by sharing healthcare innovations to benefit our organization, our community, our world.

We make breakthroughs and solve problems by asking questions, exploring possibilities, and cultivating empathy.

We must be bold to be impactful. We make mistakes, learn from them, and apply those lessons to what we tackle next.

Good ideas can come from anywhere and everywhere. If they have the potential to shape the future of healthcare, they're welcome here.

Our work harnesses the spirit of internal and external entrepreneurs, feeding the results of their innovations back into our organization and community.

Our eye is always on the horizon. We absorb information, imagine something better and determine ways to move beyond the edge of what's been done, to lead the future of healthcare.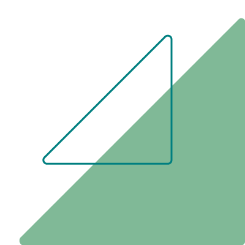 Edge Advocates are functional area experts at Gundersen. They contribute their skills, creativity, and knowledge to help us fast-track transformation.
Kasey Kirschbaum
Systems Recruiter, HR
Tim Schuldt
Senior Financial Analyst
Kendra Maggert
Director, Marketing
Adam Hatfield
Director, Media & Communications
Maria Ludwigson, JD
Associate General Counsel, Legal
Darren Hanson
Manager, Logistics, Supply Chain
Tim Wilson
Manager, Facility Operations
Dallas Wait
Construction Project Manager

Eric Dehn
Vice President, Enterprise Architecture & Solution Design, IT
Krystal Suntken
Quality Intelligence Specialist
Dr. Jon Zlabek
Medical Vice President of Cross-Functional Team
Dr. Jennifer Kleven
Medical Director of Research and Grants
Christina Flisram, RN, MS
Recruitment & Retention Solution Owner
Brian Fukuda
Senior Consultant, Community Affairs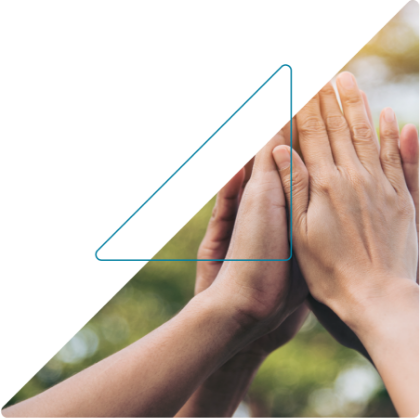 Together, we will break through to the other side of possible.
We need curious, forward-thinking people with a strong work ethic to join our team. If you're interested in bringing your unique perspective to our mission, check out our open roles and get in touch.
New Venture Partner
Onalaska, WI
Innovation Investment Associate
Onalaska, WI
Innovation Entrepreneur
Onalaska, WI