Welcome to the Other Side of Possible

Fostering Innovation From Within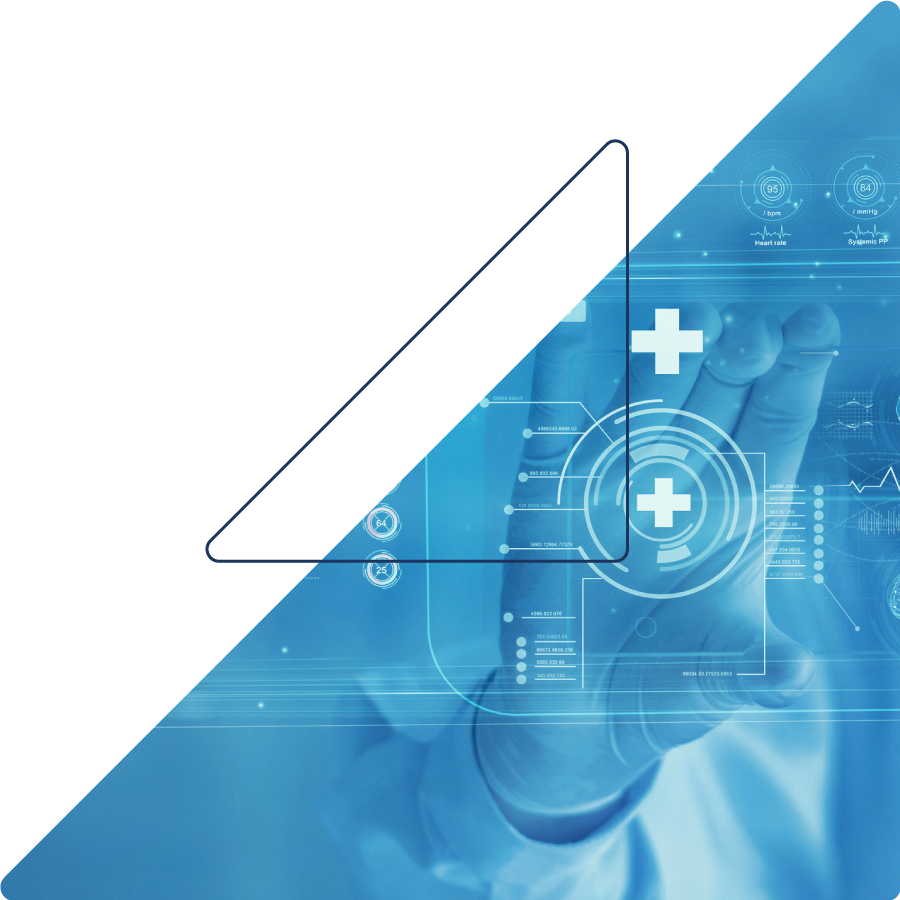 Breaking Barriers &
Transforming Healthcare
At Edge ENGAGE, we combine our expertise, resources, and collaborative spirit to drive innovation and create a positive impact in healthcare. We believe that by removing obstacles, identifying solutions, and incubating transformative ideas, we can continuously improve and make a meaningful difference. Together, let's pave the way for a better future in healthcare.
Engage is more than a starting point;
it's a gateway to the other side of possible
In the vast landscape of healthcare, whether it's the pursuit of incremental change or overcoming significant barriers, our master facilitators stand as unwavering allies on your journey.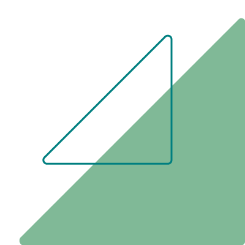 Engage assumes the crucial responsibility of vigilant observation and focused listening, ceaselessly championing the healthcare system's pursuit of its fundamental goals, known as the Triple Aim. We accomplish this by enabling our diverse workforce of 15 thousand employees, advocates, and innovators, each wielding the ability to influence the trajectory of healthcare's evolution.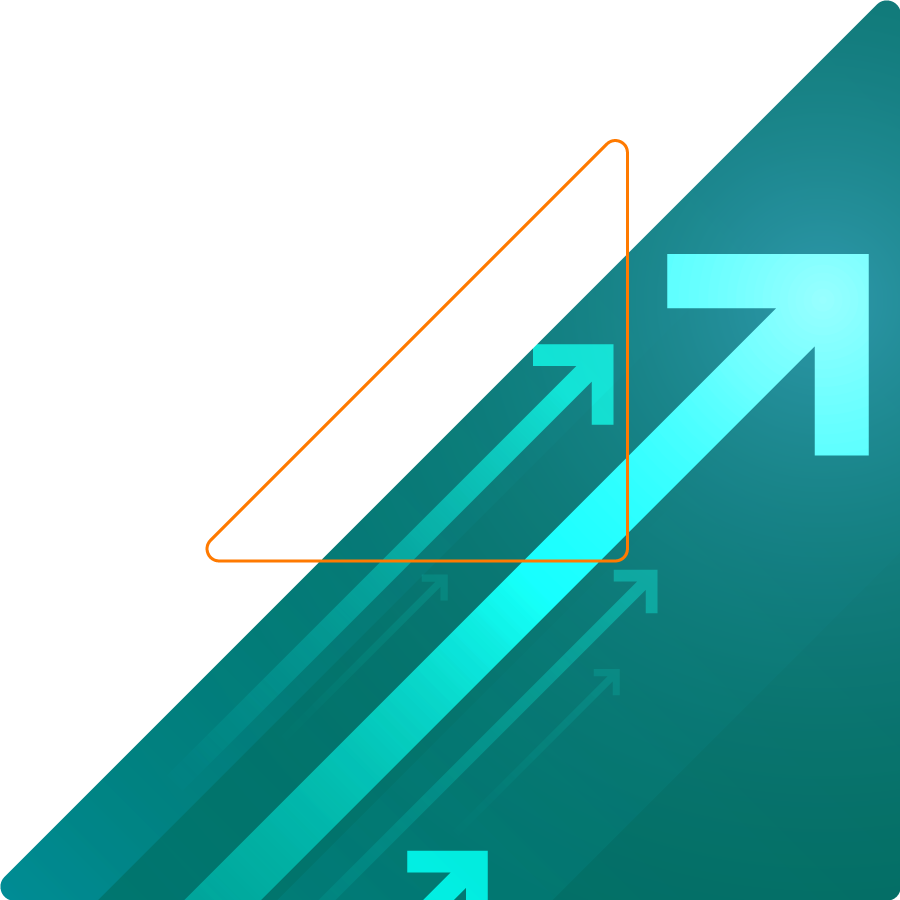 We encourage you to submit ideas  and potential partnerships via our digital portal, where we will nurture and vet the ideas to maximize opportunities for the future of healthcare. 
We also organize events to keep our employees and community informed on the latest in healthcare, innovation, and emerging insights and learnings.
Explore the other side of possible…