WE'RE ALLIES, GUIDES, AND PARTNERS.
In our Incubation studio, we're working to create what's never been done and improve what already exists. We also do the hard work of killing ventures that don't accomplish what they set out to do — if an idea doesn't solve a problem, we'll keep exploring until we find one that does.
With the right approach,

transformation is repeatable.
Our Incubation studio follows an observable, customer-centric methodology that was inspired and shaped by Silicon Valley's most successful entrepreneurs, startup incubators, and venture capitalists.
We begin the process by uncovering customer pain — the source of every improvement, development, or invention. Next, we determine how an idea solves that pain. And finally, we focus on how the solution becomes a viable business within our health system and beyond.
We work collaboratively, untraditionally, and decisively because our mission is urgent: to create a portfolio and pipeline of new ventures that take us all from where we are to where we want to be.
THE VENTURE CREATION APPROACH
THE VENTURE CREATION APPROACH AT GHS
Innovation Pipeline / Process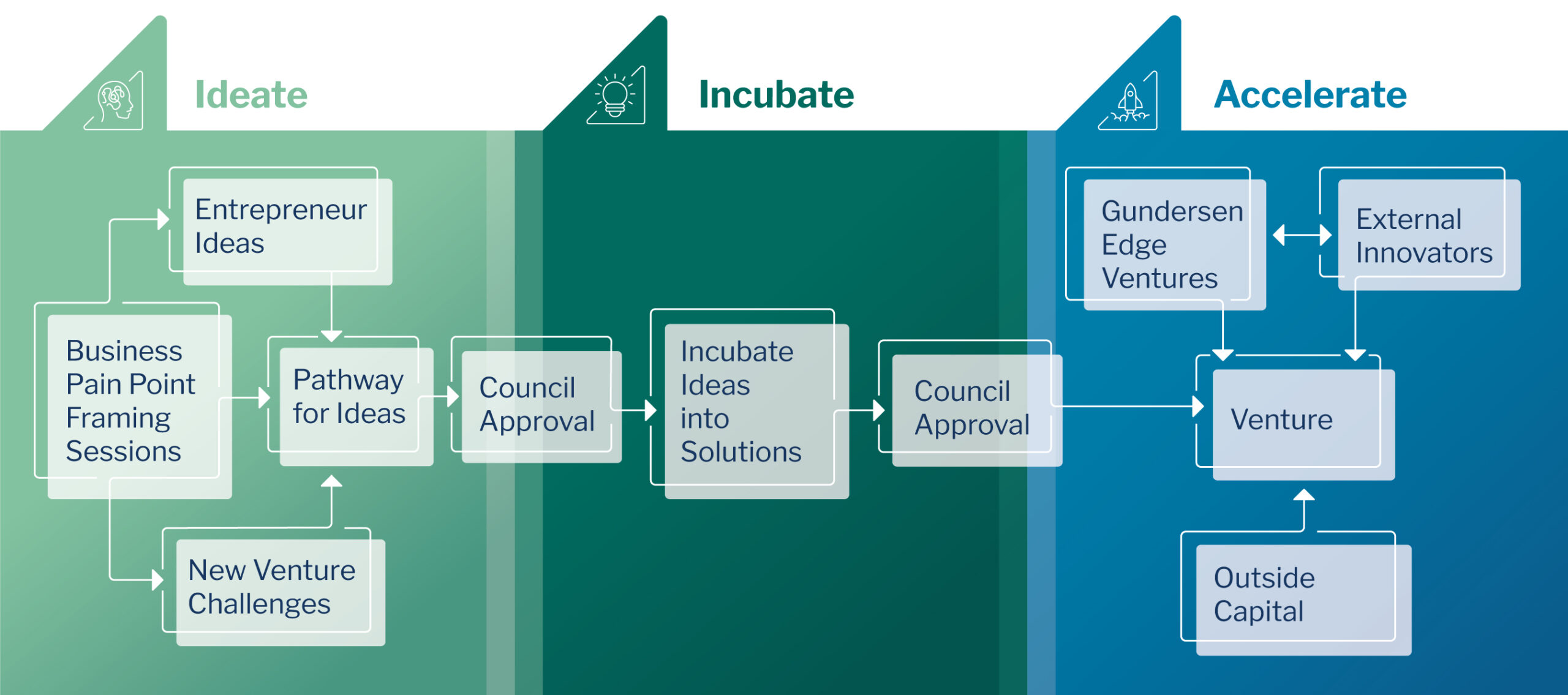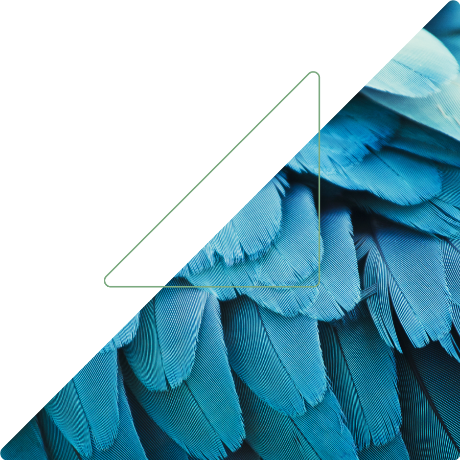 Why intrapreneurs

work with us:
They don't have to leave Gundersen Health System to turn their ideas into reality
Access to our world-class hospital
Diverse patient population for clinical testing
Dedicated space for incubation and initial software stack to build technology platforms
Opportunity for additional investment from Edge Ventures
Interested in collaborating with Edge? If you're an intrapreneur with an idea or a startup past the wireframe stage, let's talk.