The Midwestern

cliche is true…
We're nice. We're also smart, effective, ambitious, hardworking, and determined to harness the talent of this region to help our patients and community.
The goal of our Engagement team is to keep the best minds right here at home, encouraging ideas that range from small tweaks to massive change. Once we gather and identify the most transformative and feasible submissions, we funnel them into our Incubation studio, where our specialists help shape them into reality. We'll then apply those solutions to our own health system, and eventually the global landscape.
Not all innovations

require inventions.
We look for ideas in a range of categories:

of an existing product, service, and/or operation.

of a new product, service, and/or operation.

of a completely new business.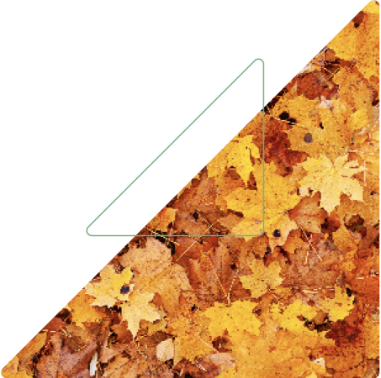 In the future, we'll be launching a digital portal for submissions, questions, and potential partnerships. We'll also be organizing events to keep our employees and community informed on the latest in healthcare, innovation, and the lessons we learn as we progress.
We're moving past the edge of what's possible to see what's next. Want to be a part of it?